༄ How to make friends online ☺
Liel Bomberg ➠ 22.④-5.⑥.2021
Thursday 22.4 ︎ 20-23

Opening Event

The exhibition seeks to define photography as one of many elements that play a defining part in contemporary culture, bridging the IRL to the URL. The exhibition is followed by a wide educational program that will serve as a platform for artists and creators from various fields.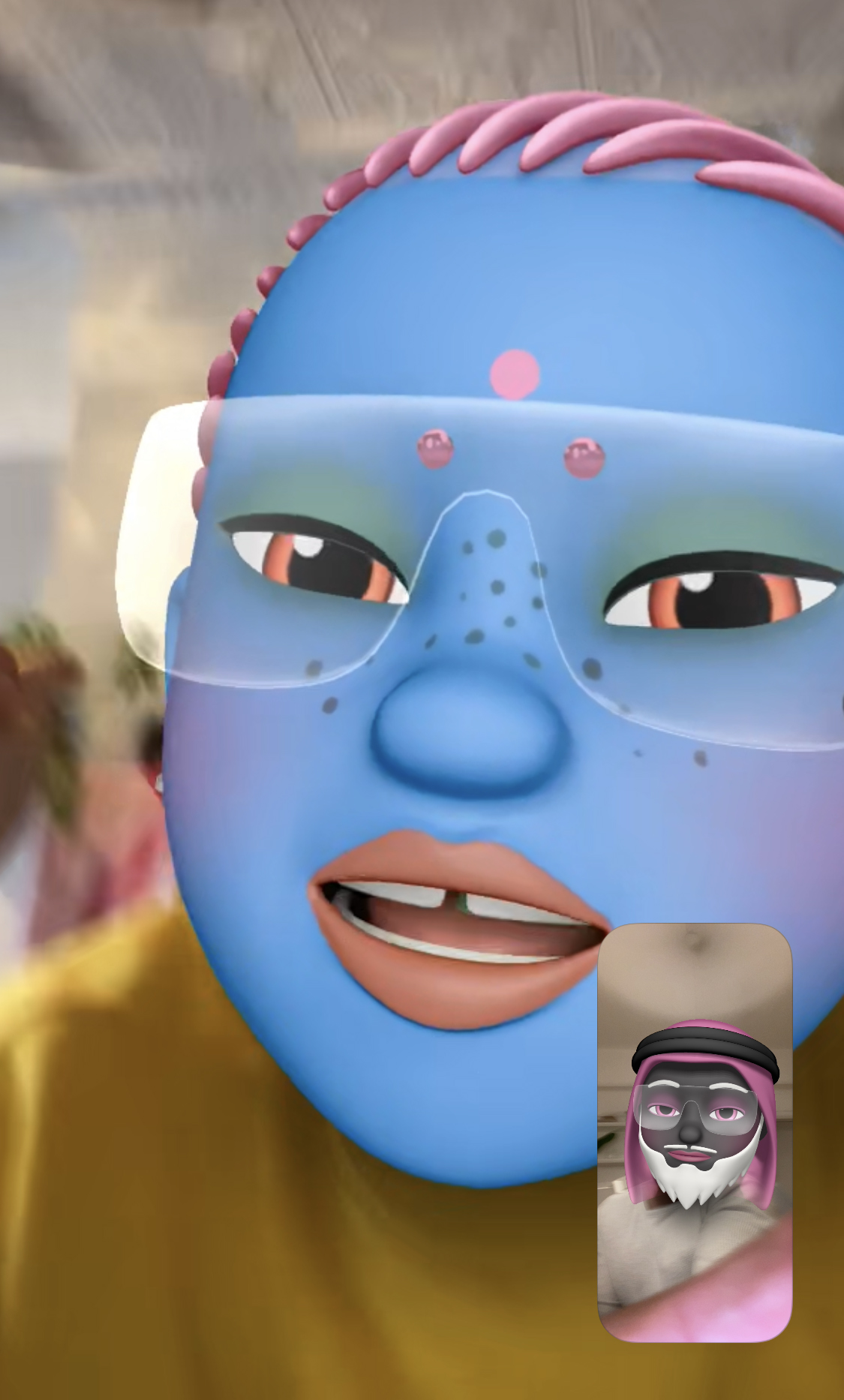 Monday 26.4 ︎ 13-14

Gallery talk: Curation and Manipulation
gggaaallleeerrryyy team in conversation about curation in 2021. How do we make space for collaborative work as a group of curators? What does online identity has to do with curation?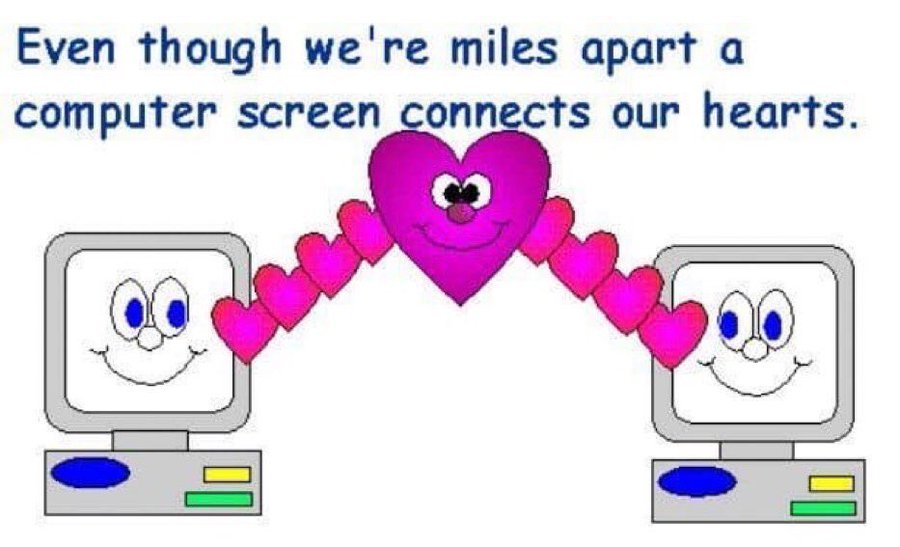 Thursday 29.4 ︎ 20-23

Audio Visual Experience & Pop-Up Exhibition
Sadan Records: Karin Kimel, Yoel Peled, Tom Segev, Shira Shvadron x ERRANTH (Mexico City), Wifiovermybody (Shanghai), HRZG & Itaaai (Berlin). Request Lorraine DJ set and Original Sin Boys live show
Friday 30.4 ︎ 13-14
Gallery talk: Hey sis!

How does online spaces influence and expand our ideas of gendered clothes? A conversation with Maorit (Maor Perez) and Mich Kowalski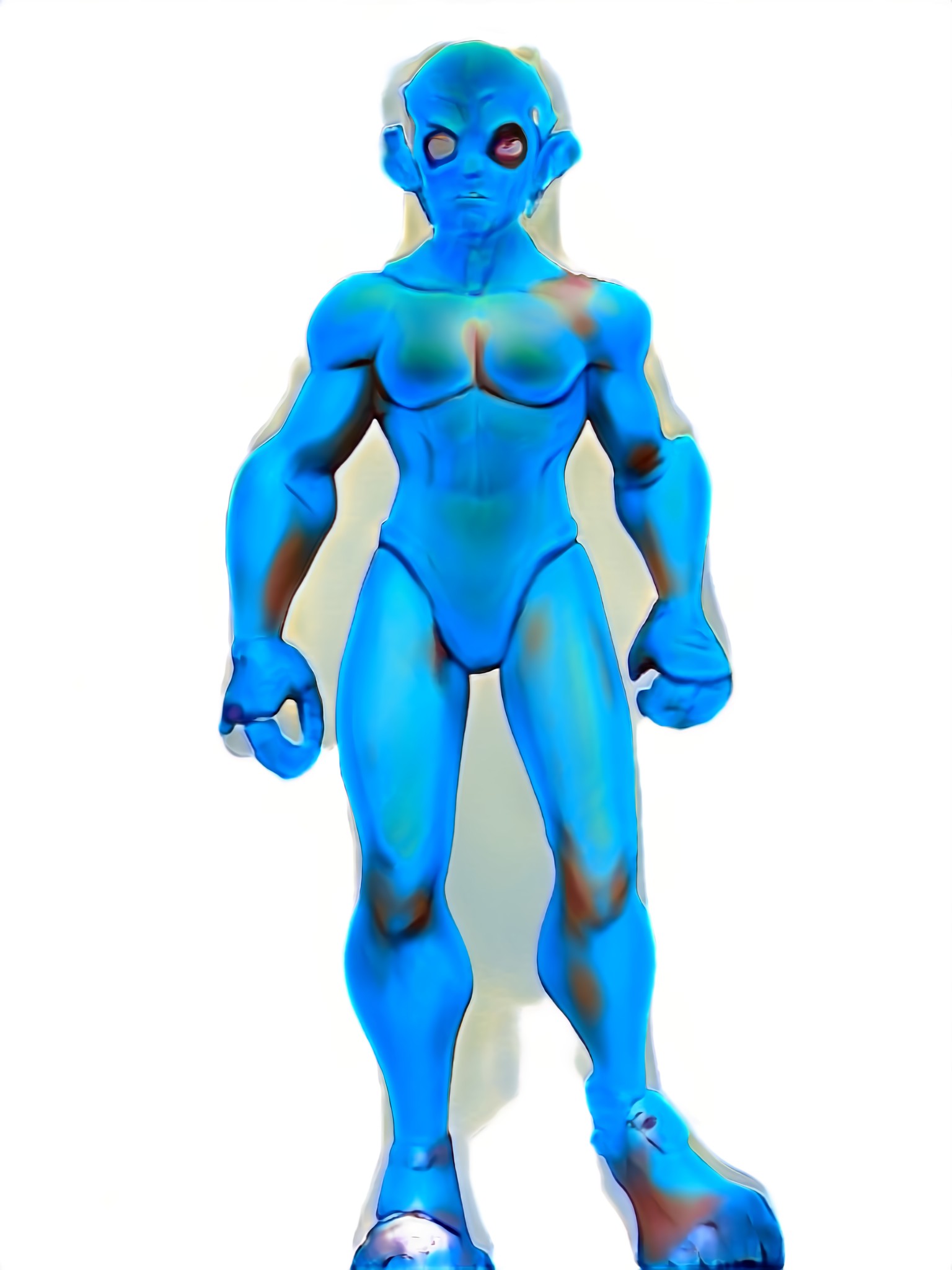 Saturday 1.5 ︎ 13-14

Gallery talk: Welcome to my page

Livestream conversation with Orian Spivak, an icon that livestreams her whole life.
Thursday 6.5 ︎ 21-22

Live CGI and Motion Sensors Performance: Anthropos transforming
A collaboration between four friends who met on the internet, Tomer Versace, Shira Shvadron, ERRANTH (Mexico City) and Liel Bomberg. In this collabration we explore how can we transform the human body (Anthropos in greek) in virtual spaces. We use our skin, body parts, motion capture sensors (with Noitom suit) and technology to upload Tomer Versace to live 3D scenes , acknowledging our ability to shapeshift in different environments.
Friday 7.5 ︎ 13-14

Gallery talk: #Queer
Following the commodification of queerness, how can one excist in a capitalistic platforms and stay true to themselves? A conversation with Eyal Chowers (Bestie, New York)
Saturday 7.5 ︎ 13-14

Gallery talk: U&I

How I met my boyfriend (Guy Assif, Haimi) online.
Thursday 13.5 ︎ 21-23

Performance: TBA

TBA
Friday 14.5 ︎ 13-14

Gallery talk: Virtual Sex

A conversation with Diego Grant (Fulltimepapi) about sexuality online.
Wednesday 2.6 ︎ 21

Livestream Performance: ERA

For her debut performance, internet pop star ERA will invade the white cube of the gallery and transform it into her stage.


Thursday 3.6 ︎ 20-22

DJ Set and Performance: X.Tension

A performance by Noa Simhayof Shahaf exploring automatic self-photography through drag and a mix of narratives. In the process, Saar Matalon will dj and complete the story into one.
Friday 4.6 ︎ 13-14

Gallery talk: Digital Gender

A conversation with Aliyah Hoff about the significance of the internet in creating spaces for communities to come together. Online identity has given people the opportunity to feel comfortable in wide-ranging roles, some of which may be underlying aspects of the user's life that they are unable to portray in the real world.
Saturday 5.6 ︎ 20-22
PC Music Closing Party :)

The gallery space will become a one-night party with deconstructed PC Music by Guy Assif.
✷ How to make friends online ☺ 22.④-5.⑥.2021 ➠
Liel Bomberg ༄ Indie Photography Group Gallery

(Chlenov St. 42, Tel Aviv) Tue-Thu ꒰ ͜͡➸ 12-19& Weekends ✷ 11-14

"How to make friends online" presents a broad spectrum of images, both fantastical and ordinary, created in collaboration with various creatives online. Together, we designed a new shared space, bustling with activity, that bridges both digital and physical experiences to build a new hybrid environment.